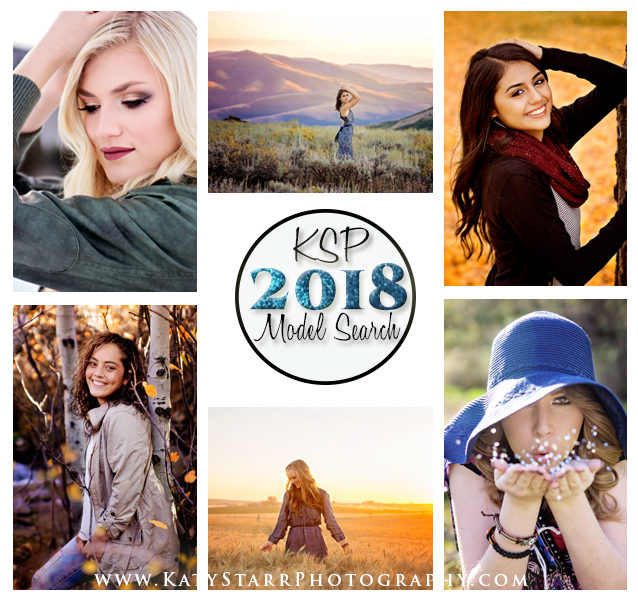 The search is underway for 2018 Senior Model Rep applicants to represent Katy Starr Photography! Any senior in the Magic Valley graduating in 2018 is able to apply. A major discounted senior session plus professional hair and make-up, print credits, 2018 Prom Mini Session and $100 gift cards to the Magic Valley Mall are up for grabs for those selected to be 2018 Model Reps!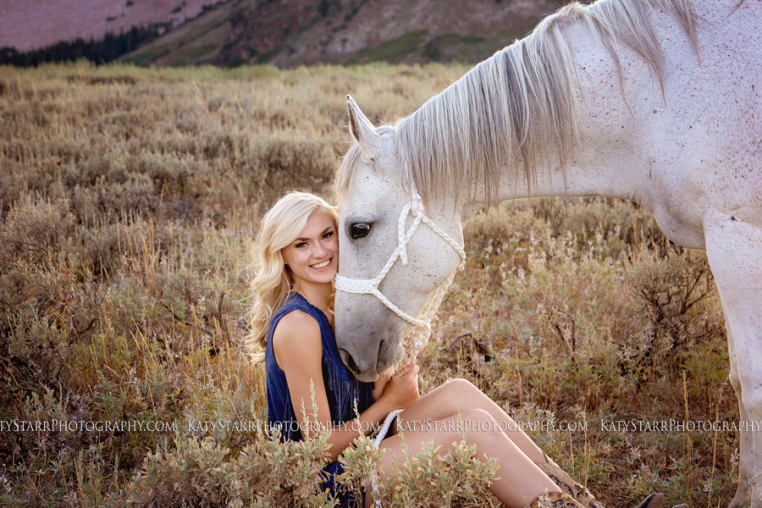 Being a 2018 Senior Model Rep is a big deal! Not only can you get a discounted session, plus other free items for referrals, you have an opportunity to represent your school and community within Southern Idaho, which is something to be very proud of. Applications are due April 18th, 2017 and will be here before you know it! It's pretty simple to apply though, so check it out! Have any questions? Please don't hesitate to email, Facebook message or call.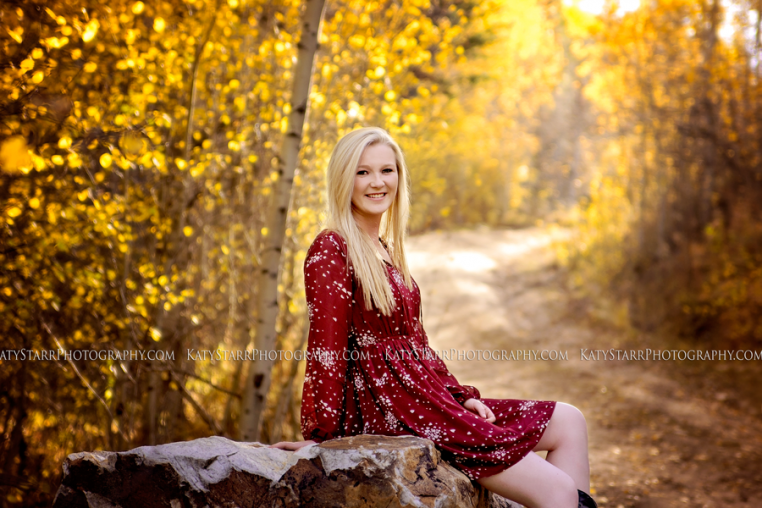 Be sure to read through the rules and responsibilities carefully before completing the application! The biggest thing? Gain as many referrals as possible for some fun perks 🙂 It's also a requirement to have a parent/guardian's permission to participate.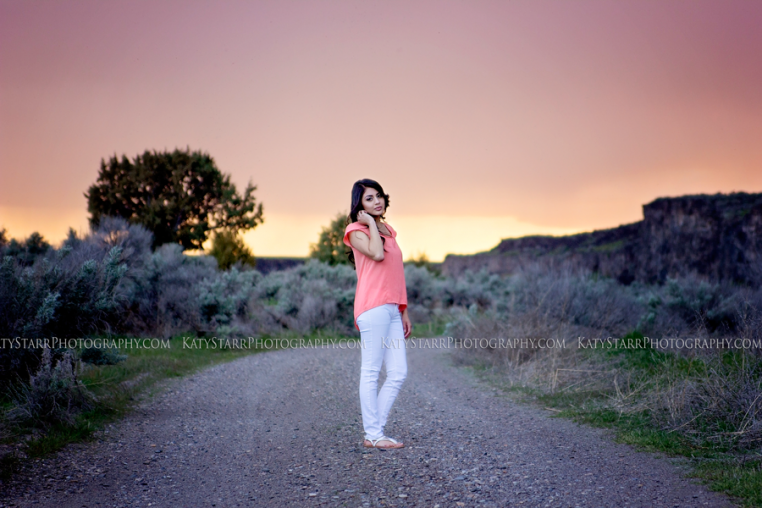 So, now you're thinking, how do I apply to be a 2018 Senior Model Rep? Click on the photo below, read through the rules/responsibilities and you can fill out the application along with sending over two photos of yourself, it's really that easy!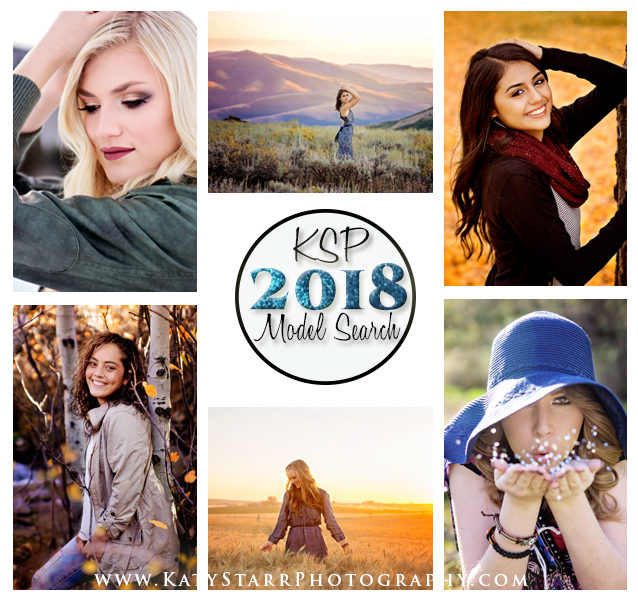 If you'd like the opportunity to get a little fancy, but incorporate gorgeous scenery and your life momentos, I'm your gal!  You'll never feel more at home or comfortable than with a Katy Starr Photography Senior Session ❤️
Katy Starr Photography
Southern Idaho Photographer
{ Serving Twin Falls, Filer, Burley, Rupert, Jerome, Hazelton and the surrounding areas in the Magic Valley }
Phone 208.432.2309
katy@katystarrphotography.com
www.facebook.com/KatyStarrPhotographyIdaho