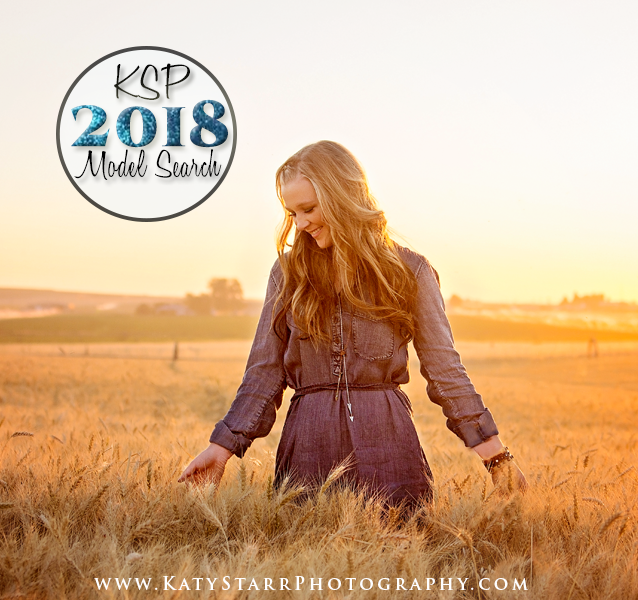 **Be sure to read this page and the Senior Model Application carefully!
Application must be thoroughly completed to be considered.**
**Complete Katy Starr Photography 2018 Senior Model application by Tuesday, April 18, 2017**
Senior Application Rules and Responsibilities: 
Must be a 2018 senior graduate from a Magic Valley high school.
Must have your parent/guardian's permission to apply to be a senior model for Katy Starr Photography. A consent form must be signed by parent/guardian if chosen, to participate.
Must sign an exclusive contract with model release to have your senior photos taken only with Katy Starr Photography. Must be willing to promote Katy Starr Photography & gain referrals!
$100 non-refundable deposit is required (only required for those selected to be a KSP 2018 Senior Model Rep, not all applicants). Deposit and contract must be received by Wednesday, April 26th.
Must agree to have professional hair and make-up done for the first session which is inclusive of deposit, the second session is optional (additional cost)
Must be able to complete complimentary one hour session by Sunday, May 8th for Model Rep cards.
You will get another, one hour complimentary senior session and it will take place during the season of your choice, summer, fall or winter.
Hand out your senior model rep cards and share as you please on social media (Facebook, Instagram, Twitter etc). The more referrals you get, the more discounts and gift cards!!!
Must be outgoing and love having your picture taken!
Must like Katy Starr Photography on Facebook www.facebook.com/KatyStarrPhotographyIdaho and follow on instagram www.instagram.com/katystarrphotography.
What do I get for being a Senior Model for Katy Starr Photography? 
Complimentary 1 hour senior session (image files not included), done by May 8th.
Complimentary 1 hour senior session during your season of choice – summer, fall or winter (image files not included).
Complimentary professional hair and make-up for your first session.
25 Senior Model Rep cards to hand out to 2018 senior friends and classmates who haven't booked a senior session.
$20 print credit, for every referral booked.
Friends you refer will receive $20 print credit with their session.
4 images for sharing on Facebook and Instagram – with links to Katy Starr Photography.
A complimentary 2018 Prom mini session for you and up to 3 other friends (plus your dates), with 3 booked referrals!
$100 Gift Card to the Magic Valley Mall for 5 total booked referrals.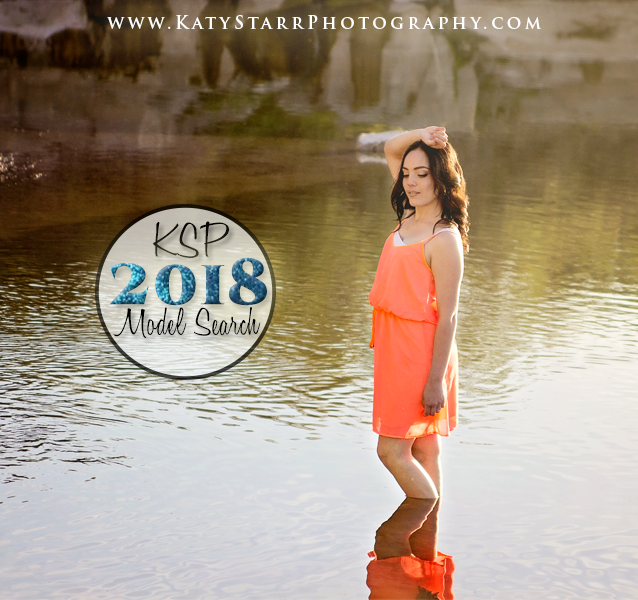 How do I apply? (Be sure to read rules above and application carefully! Application must to thoroughly completed and photos sent to be considered)
*Disclaimer – image files are not included with sessions. Prints, product and image files may be purchased separately from à la carte menu or collections. Collections start at $450 (discount available if ordered at session premiere, plus additional discounts mentioned above if referrals are booked). The majority of KSP clients spend between $500 – $1,000 on their session and professional print order.*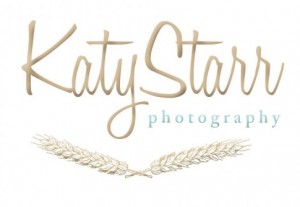 Katy Starr Photography
Southern Idaho Photographer
{ Serving Twin Falls, Filer, Burley, Rupert, Jerome, Hazelton and the surrounding areas in the Magic Valley }
Phone 208.432.2309
katy@katystarrphotography.com
www.facebook.com/KatyStarrPhotographyIdaho