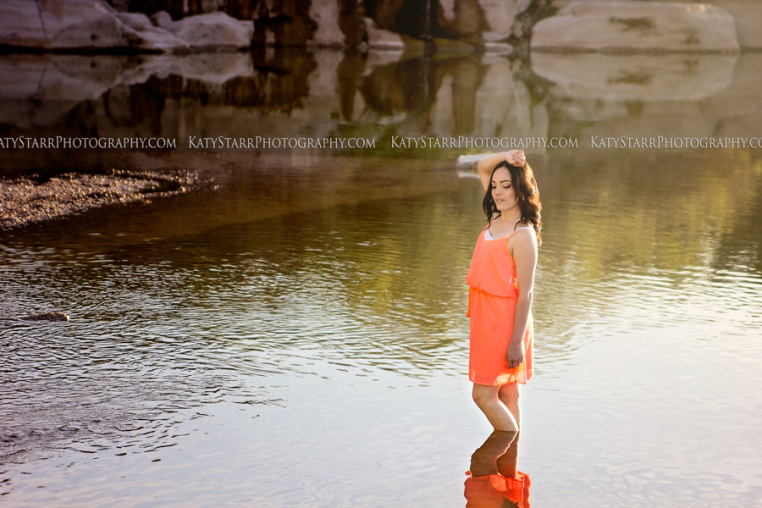 Cali Weinmeister – Newborn Session:
My experience with Katy Starr Photography before, during, and after our newborn session was absolutely amazing! She was professional and courteous of what we were wanting. She went above and beyond to find out our interests and type of photography style. She incorporated props that meant a lot to us in the photos and made us and our baby feel comfortable throughout the session. She edited the photos in a timely manner and perfected them beautifully! She did all of our requests and more. We absolutely love our newborn photos from Katy Starr Photography!
We would definitely recommend Katy Starr Photography to anyone looking for a photographer. She exceeds expectations with her attention to detail and effort that she puts into each photograph. She made sure that the photographs reflected our interests and style. She truly cared about what we wanted and provided us with photos that mean so much to us and our family!
Lori DeWolfe – Senior Session:
Katy Starr is a very talented person. She came promptly when she said. She set my son up (Ryan) for his Senior pictures in many different places around our farm that I would have never thought of placing him.  She used both black and white and color and how that turned out was fantastic. I really enjoyed the angles she used, once again,  fantastic. You can tell photography is her passion and would definitely refer her to any friend of mine for a great job well done!
More to come soon😊😊😊