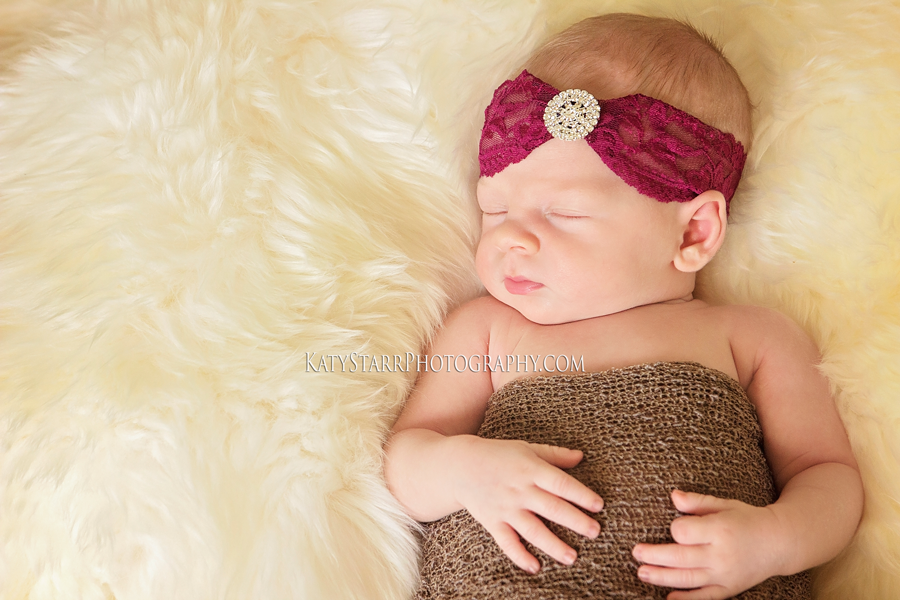 My husband and I welcomed our first child into our family last month. I don't do a lot of newborn sessions and it's much easier having an assistant or at least a mom to help out! Given that, it took me a while to do some photos for our sweet little Josie, but here they are.
This last month has been a little tiring, but we've definitely adjusted well to adding this little bundle to our world. Of course were biased and think she is the cutest baby around!
Agriculture and hunting are kind of a big deal in our family, so while we didn't do a huge blown out newborn session, we wanted to incorporate some important things from our life. Last, fall while hunting, my husband happened across two moose sheds. Since her nursery is decorated in quakies and moose, it only seemed fitting to add the sheds into some photos as well 🙂 My husband's sun body hat was another element used for the agriculture aspect of our lives. We both grew up raising livestock and hope to one day be able to do the same with our new little family.
I hope this gives you a little insight into who we are and the new joy of our lives! I'd love to hear more from you though. Whether commenting on this blog post or on the KSP Facebook page, if you were to have a session (family, senior, newborn etc.), what type of personal props would you use? I love photos that represent lifestyle photography… I do believe we need a little more of that and a little less formal posing all the time, don't you think?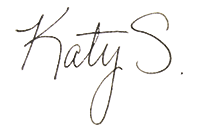 Katy Starr Photography
Serving Southern Idaho
Phone 541-410-2577
katy@katystarrphotography.com
www.facebook.com/KatyStarrPhotographyIdaho
(Find us on Facebook, Pinterest, Twitter and Instagram!)